The 3 most common types
of polygraph testing in
San Bernardino county:
1. Relationship polygraph (cheating/infidelity)
2. Theft polygraph (missing money or other items)
3. Immigration polygraph matters (eligibility)

818 883-6969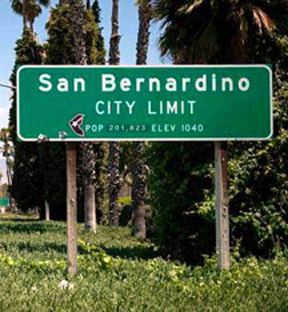 Polygraph tests in
San Bernardino, Fontana,
Barstow, Apple Valley,
Victorville and more!

Testing is available for residents from
anywhere in the county of San Bernardino.

In most of San Bernardino County,
a computerized test is under $400.
But in Los Angeles county,
it's only $145 7 days per week.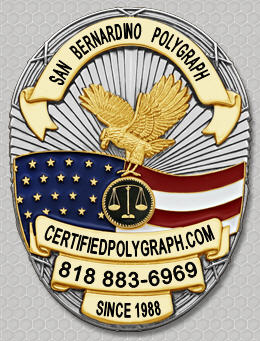 Polygraph works by comparing the microscopic
changes to the body at four points as a person
answers a special set of ten Yes or No questions.
It's so accurate that you can not
become a police officer in California
without passing a polygraph exam!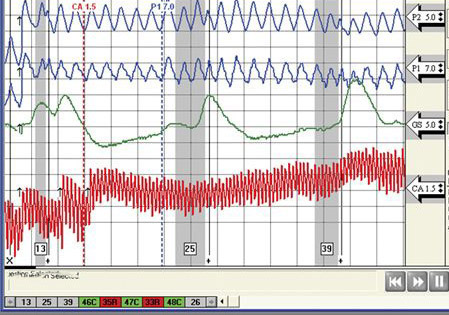 Apple Valley polygraph expert






The client can write the one to four questions
of importance to be used in the examiation






Redlands polygraph expert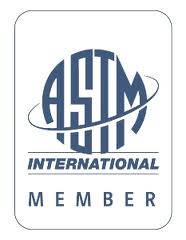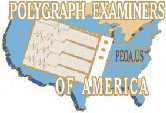 Hesperia polygraph expert

Visit HERE for a full page of secrets about
San Bernardino polygraph testing accuracy!




Rancho Cucamonga polygraph expert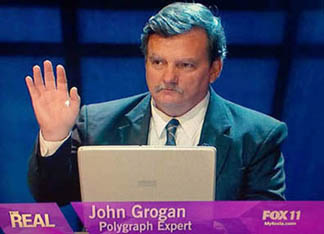 Click HERE for a Rialto polygraph test
or a San Bernardino lie detector exam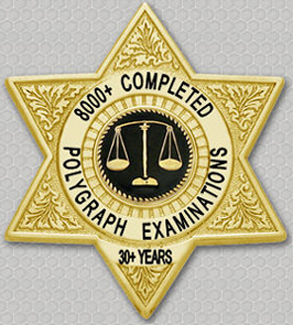 Victorville polygraph expert